Main Content
Either in session or on stage, Dr. Kelly Jameson brings a passion for helping people recognize negative patterns that hold them back from living a life of meaning and fulfillment.
Therapy
Therapy with Dr. Jameson provides the opportunity to talk through obstacles, unhealthy patterns, and relational challenges individuals may have with themselves or others in their life. She helps clients explore their thoughts and behaviors in a safe, confidential environment that fosters trust and personal growth.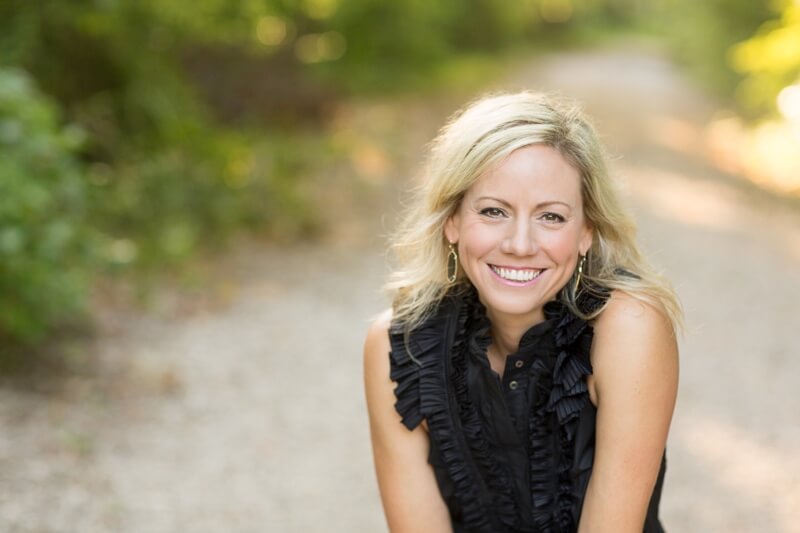 Her therapeutic style is casual while using techniques rooted in Cognitive Behavioral Therapy, Systems Therapy and Narrative Therapy. Her specializations include adolescents and adults.
Speaking
Kelly is known for her dynamic, high energy and thought-provoking presentations. Being a therapist has given Dr. Jameson honest insight into the most common struggles and mental setbacks for people today, and her talks meet people where they are at and help them see a way forward.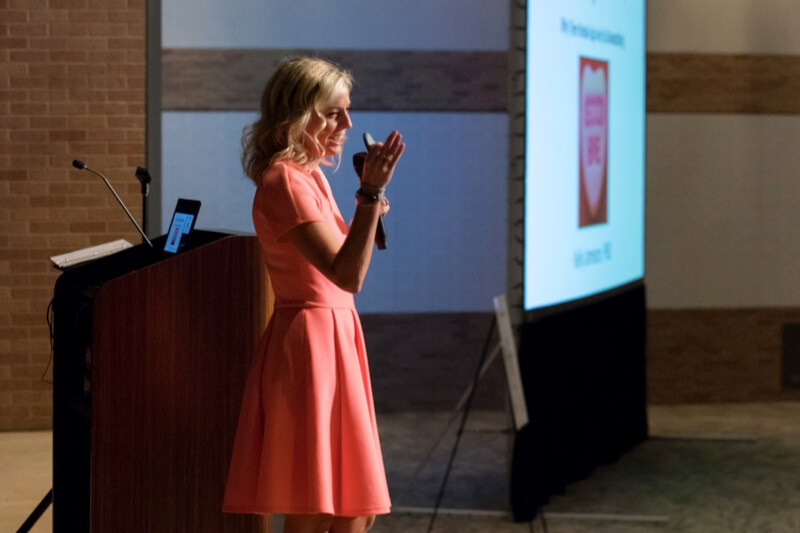 Her engaging and evidence-based delivery makes both mental health and personal growth seem not only realistic, but exciting!
To see the kinds of topics and groups she has spoken to, as well as her upcoming events calendar, visit her Speaking page.