Dr. Kelly Jameson
Dr. Jameson is a therapist and speaker based in Dallas, Texas. Either in therapy or on stage, her goal is promote self-reflection and growth in the life of her clients and audience members. She is known for her casual, witty style which can make heavy topics—like changing your life!&madsh;seem not only realistic, but enjoyable.
She believes unmovable facts like family of origin, birth order, temperament and personality play a significant role in who we are, but she certainly doesn't count out the power of mindset and a solid therapeutic process along the way to promote positive change.
Dr. Jameson is married to Dallas attorney Chris Jameson and they have three children who remind her daily that you can never truly master the art of parenting. When she's not doing all the things listed above, she likes to work out, read, write, listen to podcasts and spend countless hours on Pinterest (because visualizing the best version of your life takes some research!)
Nicole Stock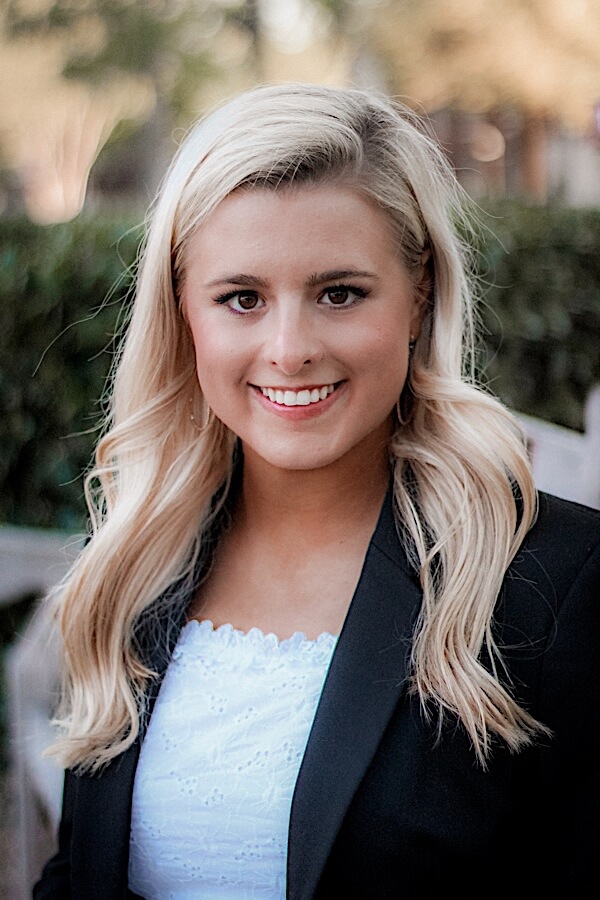 Nicole Stock is a Licensed Professional Counselor Associate based in Dallas, Texas and is under the supervision of Kelly Jameson, PhD, LPC-S. Nicole is passionate about working with adolescents and young adults and recognizes how difficult those stages of life can be. Her goal is to provide a comfortable space to talk about uncomfortable things.
Nicole graduated with a Master of Science in Clinical Mental Health Counseling, with a concentration in child and adolescent therapy, from Southern Methodist University. Nicole received her Bachelor of Science in Psychology from the University of Oklahoma. She believes in helping others understand and accept themselves while encouraging positive changes in thought patterns and belief systems.
When Nicole is not helping clients become the best versions of themselves, she enjoys reading, listening to true crime podcasts, walking the Katy Trail, and trying new Dallas restaurants.